GUIDE BLACK DRAGON LAIR
First: You can find Black Dragon Lair at Summer Island.
Here's the map.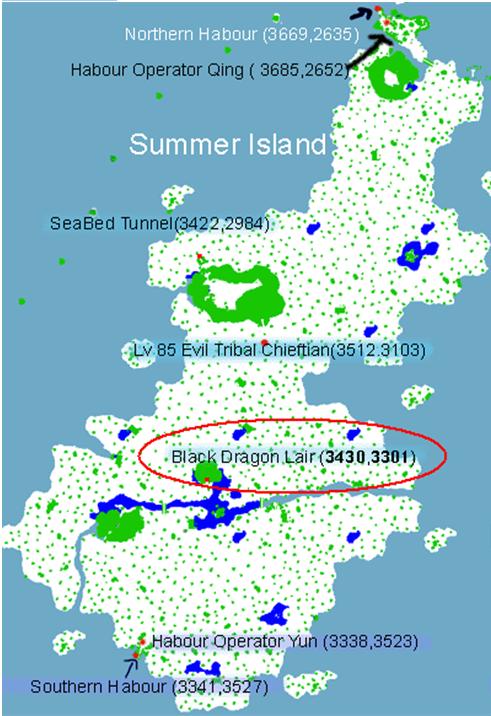 There's a portal walk to it and you will be transported inside Lair 1.
Lair 1 Map: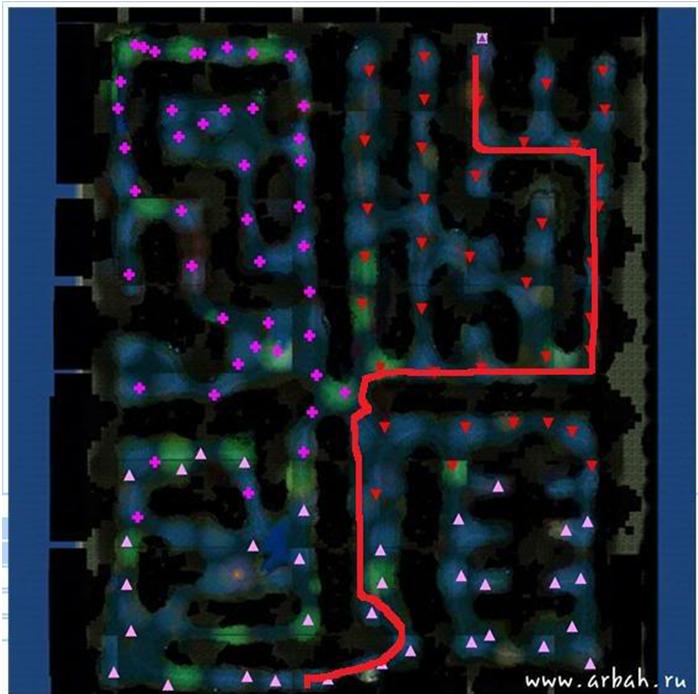 You will need 3 keys to be able to go to Lair 2.
The keys are:
1. Timeless Machine
2. Sigil of Anubis
3. Mask of Mummy Kings
You can get these key's from the monster inside the Lair 1.
[Monster Legend]
Pink Triangles -> Huge Cyborgs -> drops timeless machine
Red Triangles -> Anubis -> drops Sigil of Anubis
Pink Cross -> Dharma Pharaoh -> drops Mask of Mummy Kings
After you gain those three keys, follow the path (the red line in the map) you will see a statue, the statue will transfer you to Lair 2. If u go alone you just run to the guardian statue as fast as u can, ignore the monsters they cant catch u.
NOTE: YOU CAN ONLY ENTER LAIR 2 IF YOU ALREADY FINISH THE LANGUAGE BARRIER QUEST
Lair 2 Map:
The RED TRIANGLE in map is where the Black dragon!
When u enter Lair 2 stay where u are until further instruction.
Dont ever ever talk to the Mystery NPC until BD is dead or else u will accidentally lure the dragon.
By the way that NPC doesn't say anything important. its juz like "Shhhhhh dont wake up the big lizard he'll get angry"
After defeating the dragon and gain Dragon Key, you will have access to Lair 3 and get to the altar.
You can get BD Altar +10M
Lair 3 Map: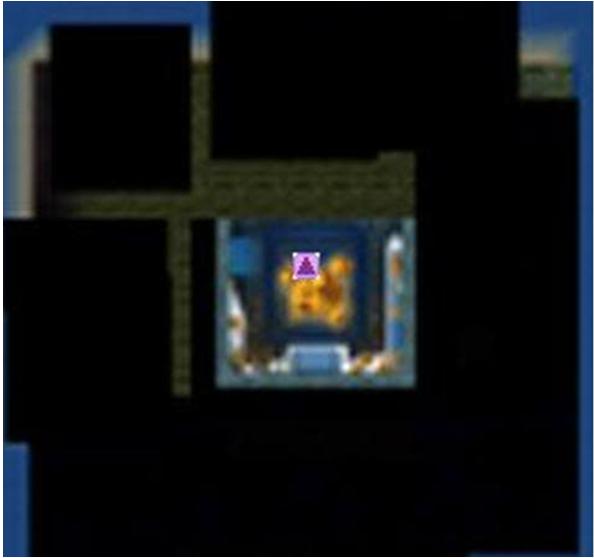 NOTE: BLACK DRAGON IS NOT ALWAYS THERE, IF SOMEONE KILL BEFORE YOU GOT THERE, RESPAWN IS 24 HOUR AFTER HIS/HER DEATH
(sapa yang tau mob nie laki2 ka pompuan boleh la tambah2 ek...ekekekeke

______________________________
RETIRED FROM SUGOI(PKO)